Looking for An Electrician In Chertsey?
020 8645 5147
Our Electrical Services In Chertsey
We are locally owned and operated NICEIC and TrustATrader Approved company of electricians. This makes our tailored and bespoke domestic & commercial electrical services responsive to your local needs.
Find Us At the NICEIC: NICEIC
Find Us At TrustATrader: TrustATrader
We started our business in  2010.  All our work is completed by friendly and helpful technicians. Our mission is to service each client with a highly trained and courteous technician that is dependable and always trustworthy.  We know that every customer is unique and recognise that they deserve a made to fit service from our front line technicians to our back office staff.
We are an approved contractor with the NICEIC. All of our services are supported by our insurance backed warranty.
We primarily service Chertsey and surrounding Surrey Hills and South London areas including:
Chessington, Surbiton, Kingston, Wimbledon, Croydon, Banstead, Epsom,
Ewell, Redhill, Leatherhead, Reigate, Guildford, Woking, West Byfleet, Walton on Thames and Weybridge.
We are delighted to undertake any job from a minor domestic repair to a major commercial installation.
Our Electrical Services In Chertsey
020 8645 5147
Never hesitate when it comes to potential electrical problems. Electrical issues can quickly develop into major catastrophes.
Do you need help with
electrical maintenance?
Contact us – our technicians are ready to help you solve that issue.
Give Us A Call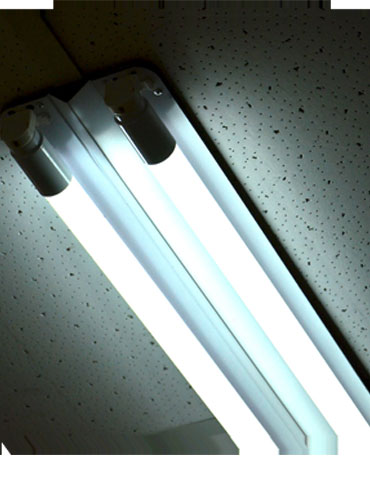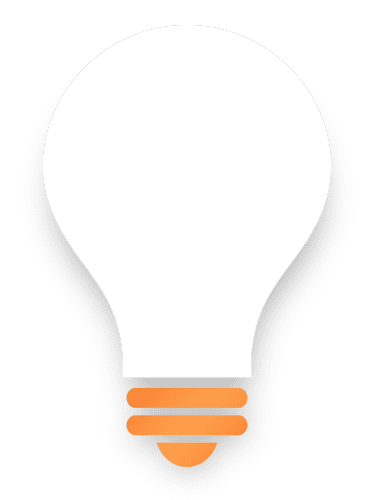 Switch ON
Better Solutions
for quality work and safety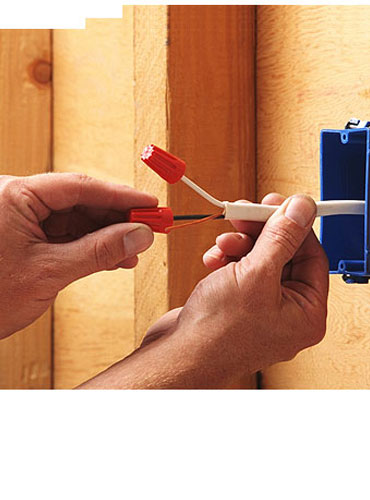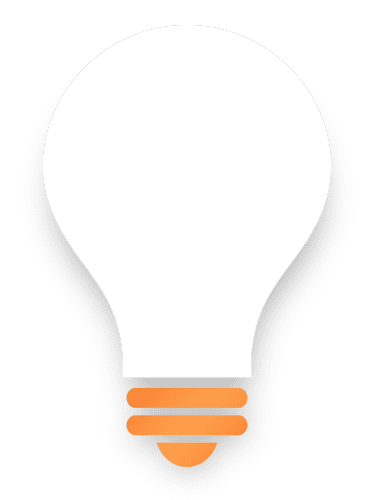 Switch ON
Better Solutions
for design and energy saving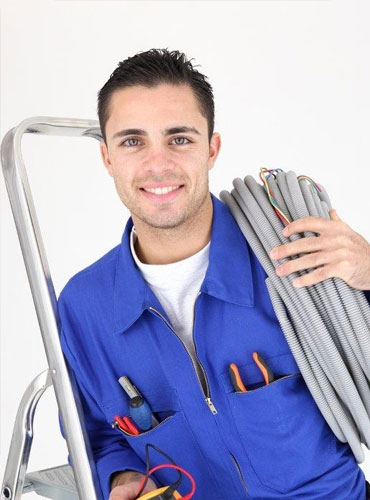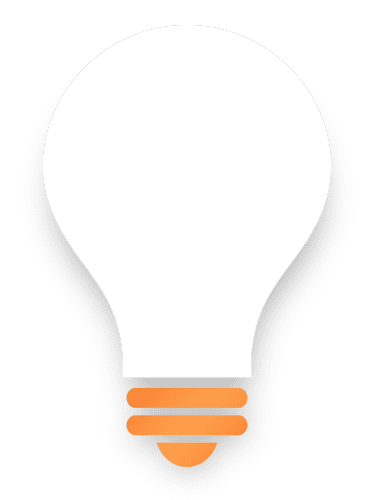 Switch ON
Personal Commitment
for your comfort and security